Come Work
With Us
Fox Robotics is a family-friendly company that truly prioritizes work-life balance and the success of its employees. We pay our employees competitive salaries, coupled with equity in the company and generous health and investment benefits.
I give input, make my own decisions, and actually have an impact on the company and how we interact with the forklifts.
Full Stack Engineer
Emily Johnson
From an engineering perspective, there are so many opportunities to improve or create, and fortunately I have a really good mentor who's willing to teach and let me ask questions.
Firmware Engineer
Omar Alvi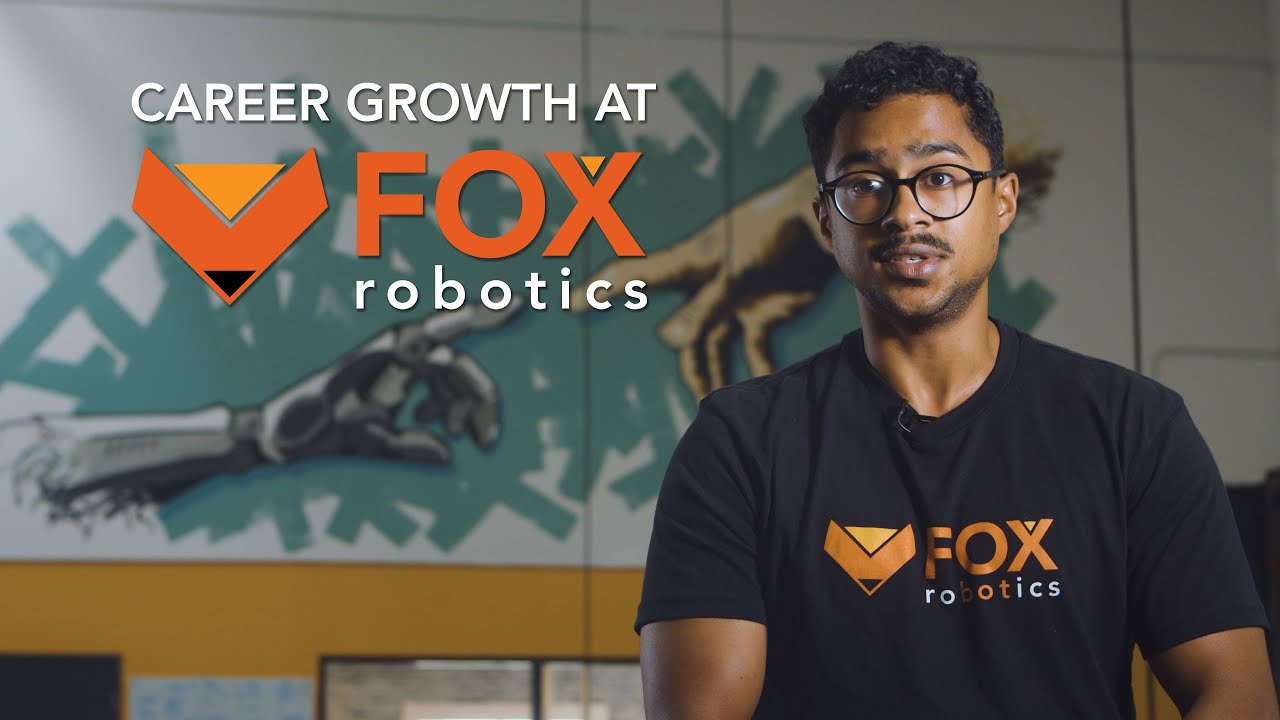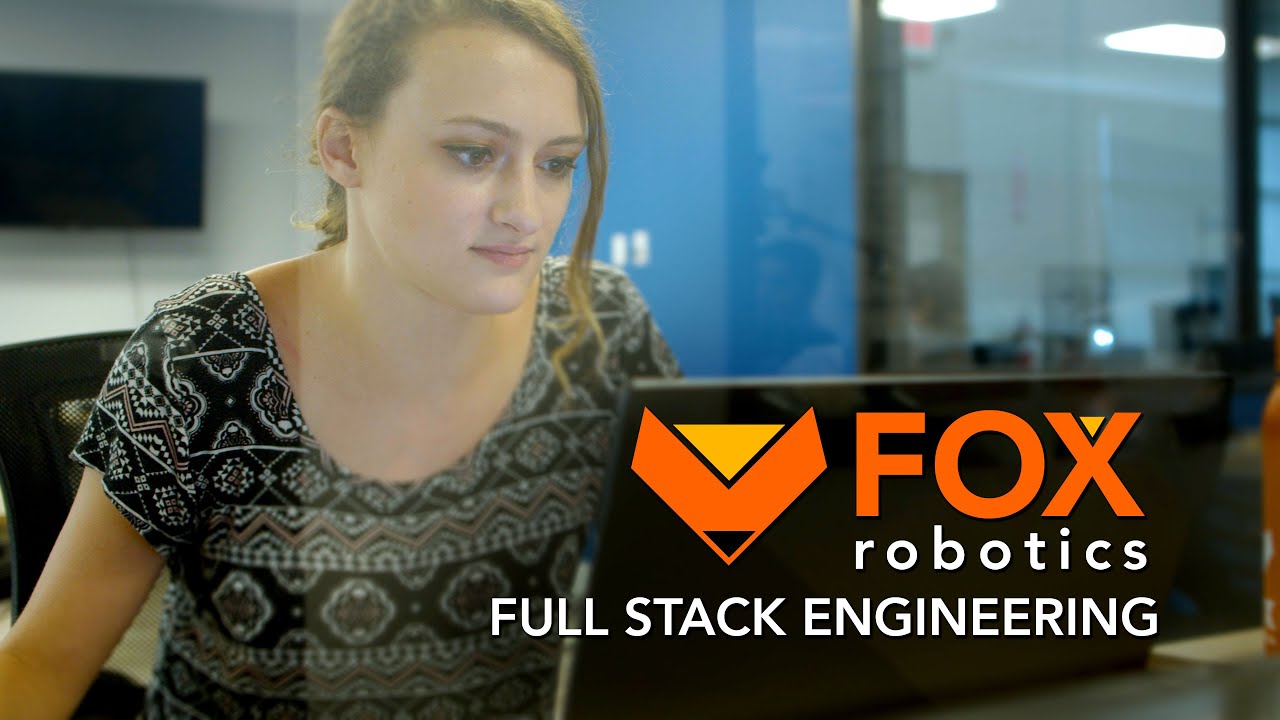 Perks & Benefits
Unlimited
Paid Time Off
We also offer unlimited paid time off to all salaried employees, with a general recommendation to take at least 3-5 weeks off each year. We trust our employees to be communicative and accountable, and we've had a lot of great experiences with this model of PTO.
DPC
Healthcare
Fox Robotics also offers fully-paid Direct Primary Care (DPC) healthcare coverage for employees through Decent. DPC is a premium model of healthcare that's similar to having a doctor on retainer, and our employees enjoy a personalized, highly-responsive relationship with their providers, as well as access to a large, national network of specialist providers.
Additional
Wellness Coverage
In addition to industry-leading healthcare, we also offer life insurance through MetLife, vision through VSP, and dental insurance through Delta Dental. All of our medical insurance providers deliver premium features, access, and customer care.
Potential Office
Flex Time
Given the hands-on nature of robotics as a discipline, very few of our roles can be performed 100% remotely, but we encourage each employee to find a unique balance between remote and in-person work that works for their job duties and personality.
401k
Investment
Our employees have access to 401k investing through Human Interest, with thousands of investment portfolio options available. We contribute 3% of each employee's income into their 401k, even if they choose not to contribute. We want to help our employees prepare for the future.
Company
Equity
Fox Robotics employees all currently hold equity in the company, and are the financial beneficiaries of our company's success. Portfolio options are managed through Carta.
Our Company Culture
At Fox, we have the world's best robotics team. Building robots that work takes a team of skilled and committed people. Software engineers, forklift operators, data labelers and more all play critical roles in our success. We value our team and are committed to sharing Fox's successes with them.
We offer competitive compensation and benefits packages, career growth opportunities, and an environment of collaboration where we truly care about each other. We host frequent social gatherings because we like hanging out with each other, and we work together to improve the world around us by contributing to our community. We are a team, and each member is a valuable member of the Fox family.
Career Growth Opportunities
Community Impact Through Volunteerism
A Caring Team of Co-Workers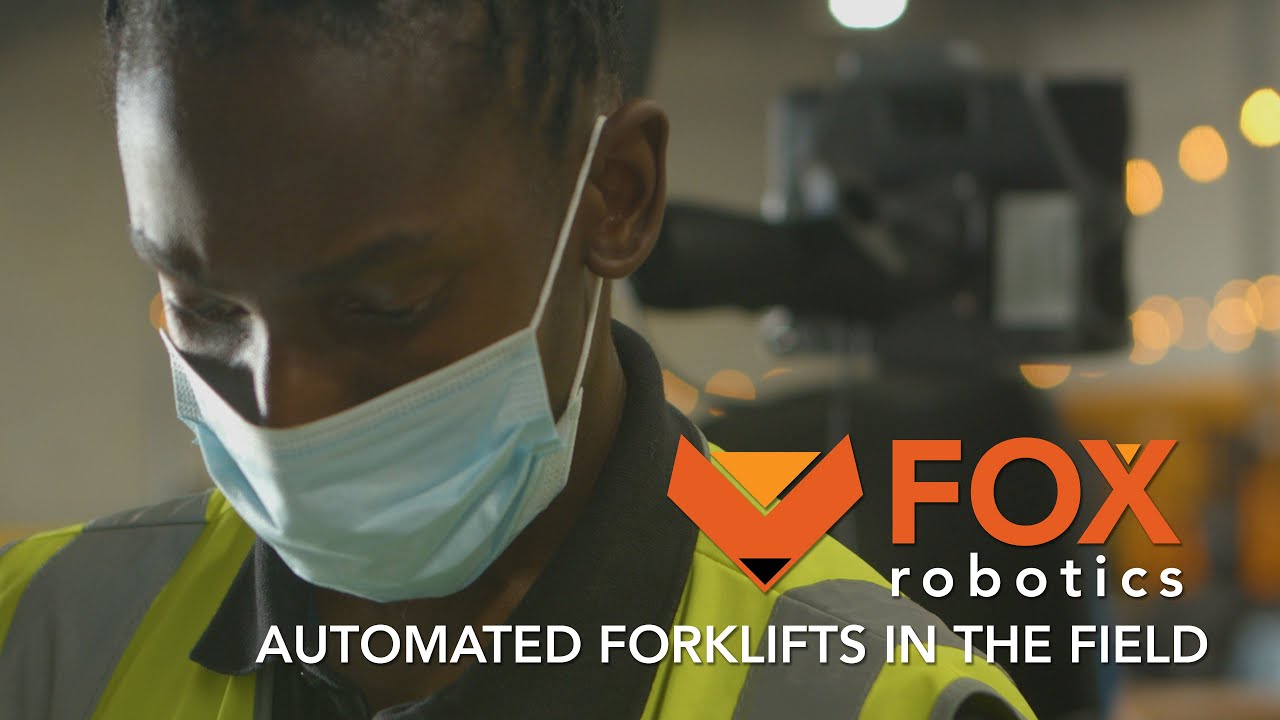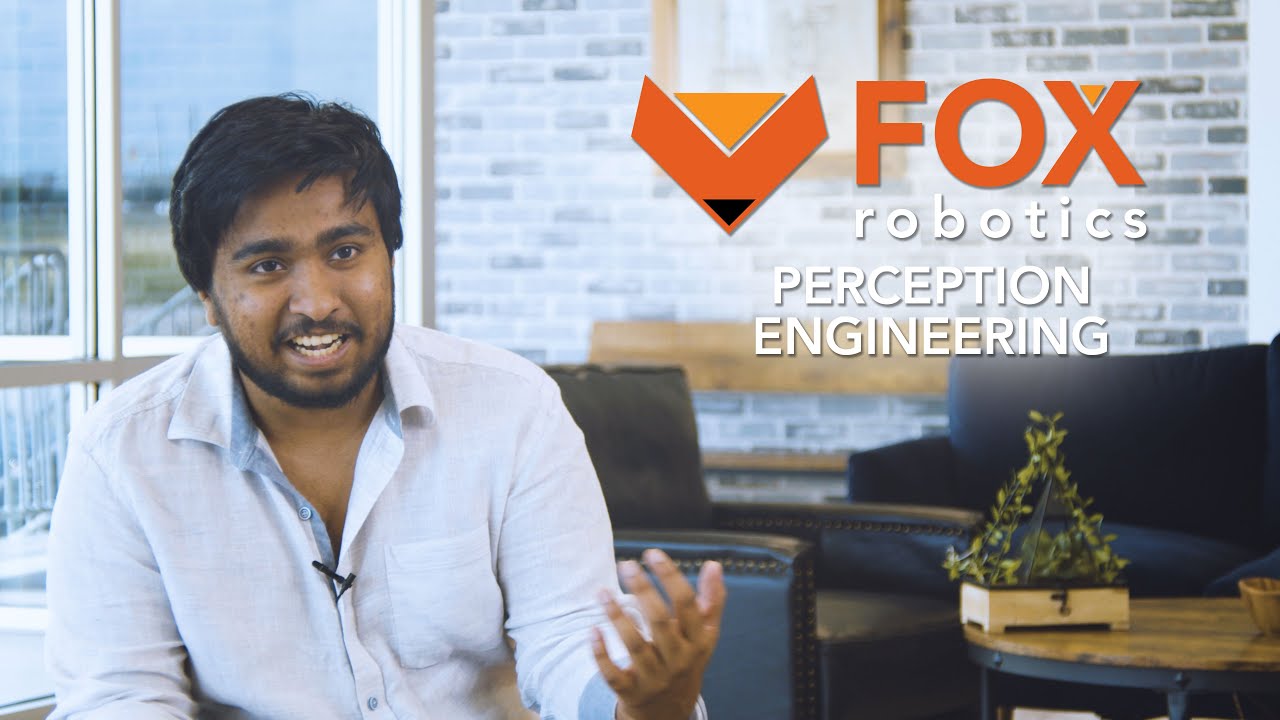 Work and Live In Vibrant Austin, TX
Fox Robotics is located in the music capitol of the world, Austin, Texas. The city is home to a plethora of parks and trails, lakes and rivers for swimming and kayaking, an impressive collection of eclectic dining destinations, and a burgeoning arts and culture scene.
Austin truly offers something for everyone.