Showing
Our Work
To learn more about Fox Robotics, our product and technology, and our careers & culture, we invite you to read further in our "News & Notes" blog. We also encourage you to watch our dynamic videos, which showcase our company's capabilities in the warehouse automation space.
Watch this space in coming months for technical documents, case studies, raw data and additional resources.
Featured Videos
Automated trailer unloading presentation at...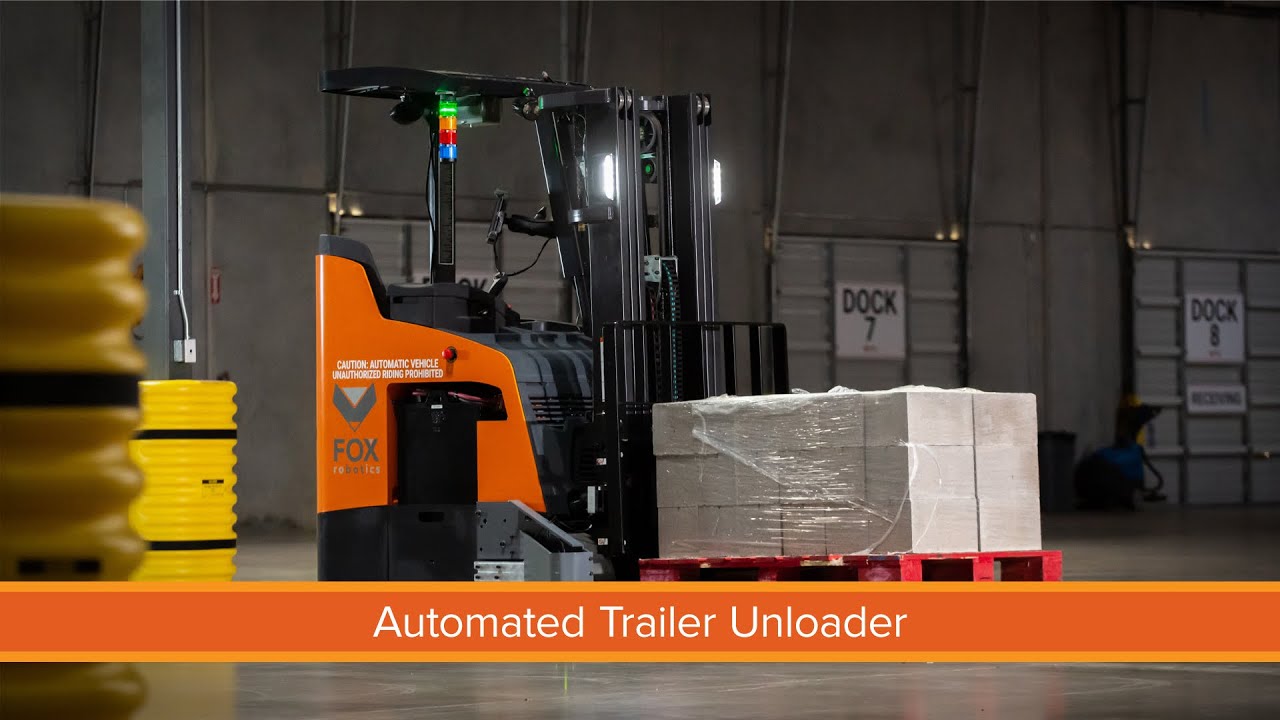 Fox Robotics, Automated Trailer Unloader...
Full Stack Engineering at Fox...
Career Growth at Fox Robotics
Manufacturing and Assembly at Fox...
Perception Engineering at Fox Robotics
Unedited Footage of our Robots at Work