How It
All Works
Automated trailer unloading that works. Fox Robotics Automated Trailer Unloaders (ATU) are delivered and installed in just one hour.
Our robots work quickly–unload a full trailer in 45 minutes. To schedule a demo at our Austin warehouse, or try the FoxBot ATU at your location, contact us.
Machine Learning, Self-Driving
Deep learning systems use on-board camera and LIDAR sensors to detect pallets, boxes and other obstacles in real time and enable the robot to pick and place pallets in trailers it's seeing for the first time as well as receiving floors that change over time.
The unloader's sensor and software guided planning provides flexible navigation in warehouses and trailers with precise position and speed control. Paths are predictable and adapt dynamically to avoid obstacles.
No IT or WMS integration is required for trailer unloading. One-time setup of a dock door to support unloading takes under 30 minutes.
Automated Peace Of Mind
Made For Safety
Built to ANSI/ITSDF B56.1 & CAN ICES-2/NMB-2 specs for "E" and "EE" industrial trucks
360 Detection
Our bots continuously monitor the space around the robot and stop in advance of collisions
Layers Of Protection
LIDAR detectors, cameras, PLC, Safety relay and fully redundant safety braking system all work to keep workers safe and avoid collisions
Courtesy Beeps
The bot is programmed to follow standard driving etiquette and safety procedures, such as sounding its horn before exiting and entering trucks
Low Stress
Unlike many human drivers, the robot strictly adheres to speed limits and safety protocols
Safe Workers
Each year in the USA, more than 60,000 people are injured by forklifts. The most likely person to be injured in a forklift accident is the driver. Our biggest safety feature is that there is no driver to be hurt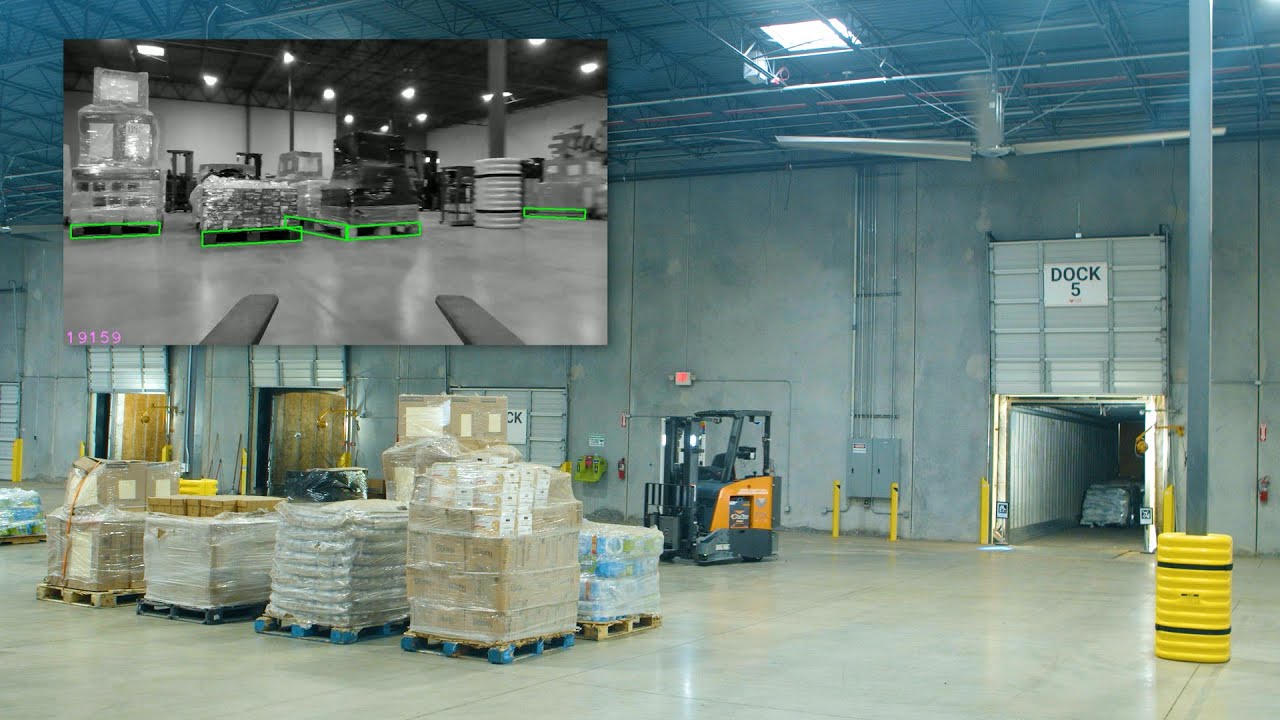 Full Trailer Unload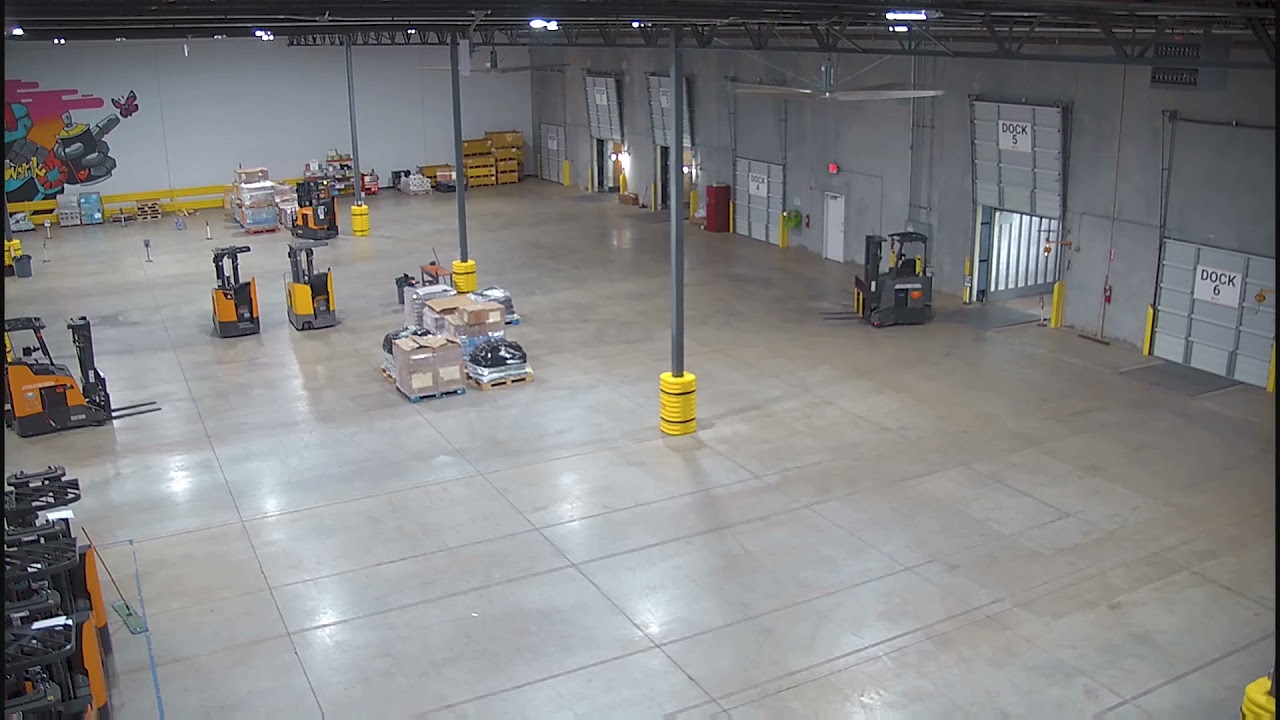 Powerful Modern Path Planner